Turkey Golf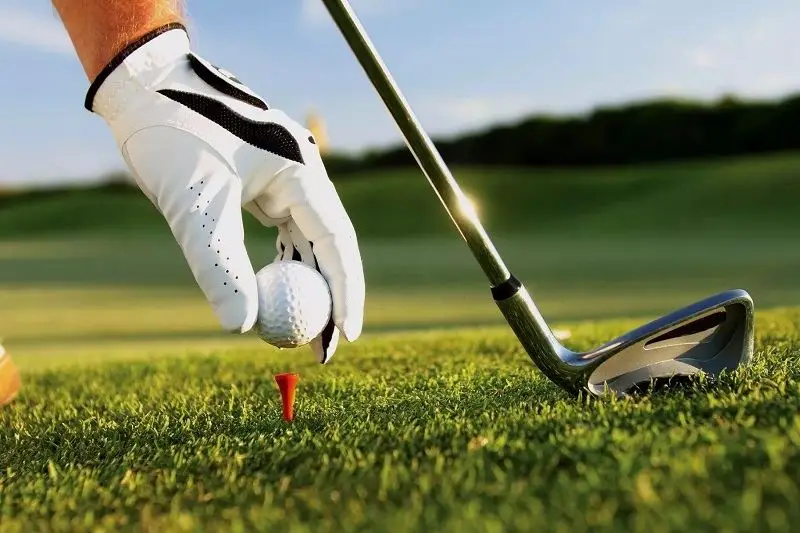 Golf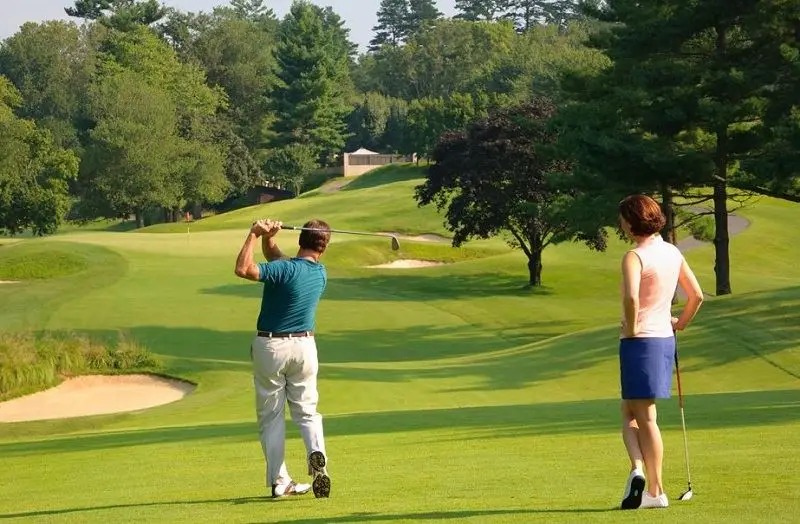 Pack Your Golf Bags for a Trip to the Turkish Riviera
In Turkey, it's finally time to get your swing on. Golf enthusiasts can have a once-in-a-lifetime experience filled with ease and joy at the charmingly beautiful and delicately elegant Turkish Mediterranean.
The Turkish Riviera is known for its clear waters, soft sand beaches, and beautiful scenery, but it's also known for its world-class golf facilities. These include holes that have been recently built, beautiful views, luxurious lodging, and personalized help from pros.
Land Immersed in Sunlight
A mild Mediterranean climate with 300 days of sunshine and an average annual temperature in the 20s characterizes the Turkish Mediterranean, which boasts a 1000-kilometer coast and lush green forests of pine and cedar and is shielded from the north by the Taurus Mountains. In this sunny area, guests will find beautiful resorts tucked away in natural settings that still have all the modern conveniences. This area also has a wide range of activities and attractions.
It is also a great place to go skiing, alpinism, rafting, scuba diving, fishing, sailing, paragliding, or even just hiking. And most importantly, the Sunshine State has earned a well-deserved worldwide reputation as a premier golf destination, drawing tens of thousands of visitors each year because it offers a year-round golfing paradise.
Amazing Facilities
Antalya's Belek neighborhood is well-known for its exceptional playing season and its incredible world-class golf courses, which range from traditional heathland layouts to cutting-edge signature courses designed by illustrious golfers from around the globe. All levels of golfers will find something to enjoy in the area's eleven upscale clubs and sixteen courses set amid beautiful scenery.
These stunning courses, located in a fir tree forest and a landscape where lakes and ponds play an important role, captivate enthusiasts; in 2019, more than 500,000 rounds were played in the region. Some courses are equipped with lighting that allows golf to be played at night in the same daylight conditions as during the day. Clubhouses, either colonial or modern in design, are the crowning glory of this European Mediterranean destination's facilities. Golf courses host clinics and worldwide tournaments for both sexes.
Fantastic Accommodation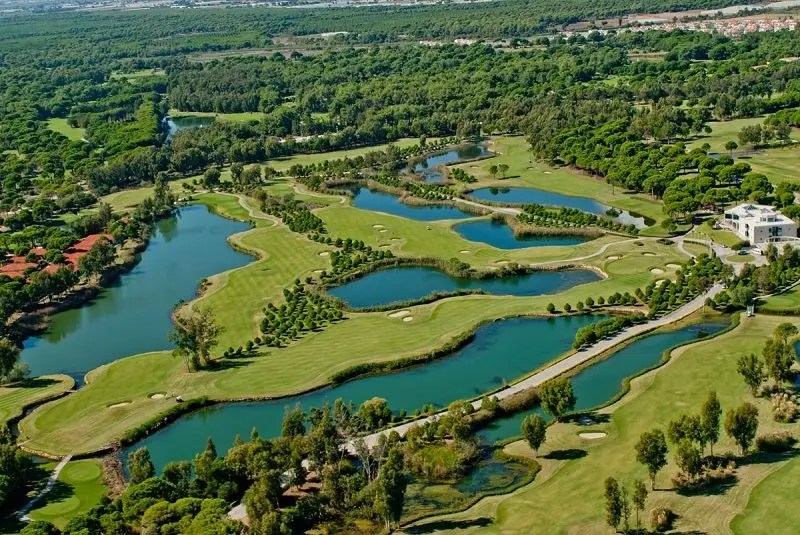 Everything one would hope to find on a traditional Mediterranean vacation can be found in this area. Astonishingly high-quality lodging and dining options are available at nearby hotels. There is a wide range of accommodation options in Turkey, from five-star hotels to intimate boutique inns, from Michelin-starred restaurants to cozy cafes serving authentic Turkish fare. A beautiful, sunny day on the sand is hard to beat, and these hotels are ideal for families looking to do just that. Your golfing vacation can also be the best vacation ever for the whole family because there are so many other things to do, like scuba diving, horseback riding, and sailing.
In this section, highly knowledgeable teams provide individualized support. The exclusive atmosphere is heightened by the use of high-end amenities and services. Exceptional nutritional requirements? Include a sailing trip in your itinerary. Any chance of a fishing trip? Are you interested in ancient history museums? It's all a piece of cake. Just bring your clubs, divot repair tools, tees, and golf shoes, and leave the rest to the travel assistance.
Luxury Tours of Turkey
Ι Luxury Turkey Tour Package Ι Luxury Istanbul and Cappadocia Tour Ι Luxury Cappadocia Tour from Istanbul Ι Luxury Discover Turkey Tour Package Ι Luxury Istanbul and Ephesus Tour Ι Luxury Istanbul and Bodrum Tour Ι Luxury Istanbul Ephesus Pamukkale Tour Ι Luxury Discover Turkey Tour Ι Luxury Istanbul Tour Package Ι Luxury Discover Istanbul Tour Ι Luxury Istanbul and Antalya Tour Ι Luxury Istanbul Tour Ι
Luxury Turkey Travel Services
Ι Luxury Turkey Travel Services Ι Luxury Airport Transfer in Turkey Ι Luxury Istanbul Chauffeured Car Service Ι Tour Guide in Turkey Ι Istanbul Helicopter Tour Service Ι Luxury Istanbul Yacht and Charter Service Ι Turkey Private Jet Flight Service Ι
Luxury Daily Turkey Tours
Ι Luxury Daily Turkey Tours Ι Luxury Istanbul Old City Tour Ι Luxury Istanbul Bosphorus Cruise Ι Luxury Princes Island Tour Ι Luxury Self Guided Tour Istanbul Ι Luxury Cappadocia Tour from Istanbul Ι Luxury Ephesus Tour from Istanbul Ι