Turkish Bath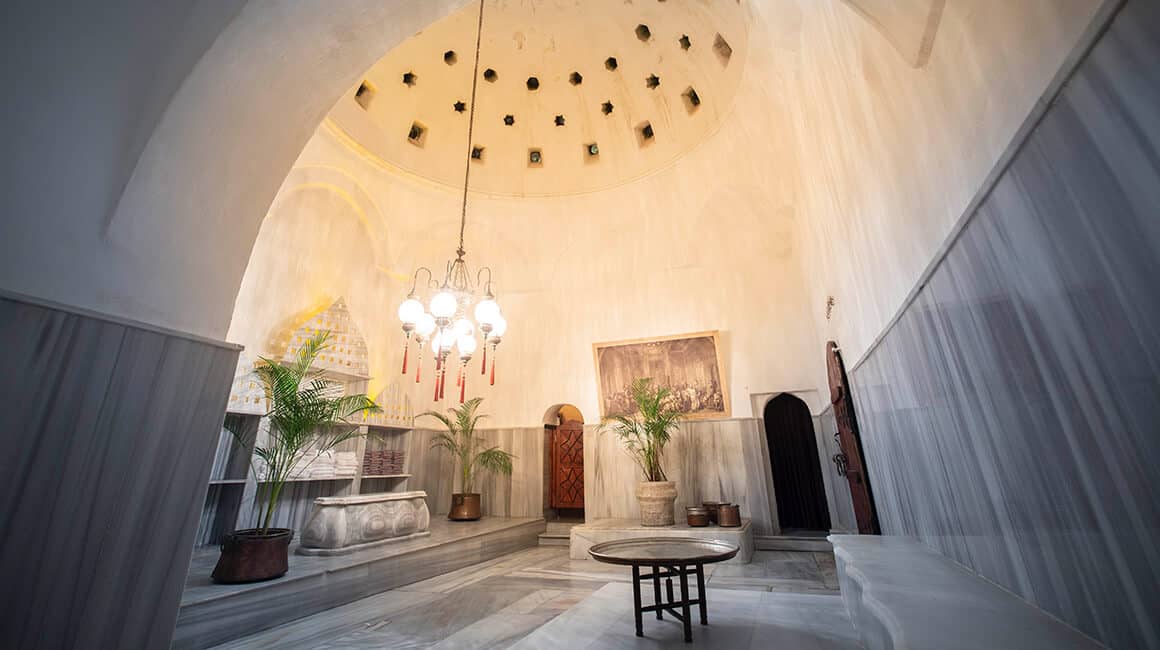 You Must Try These Turkish Bath Products At Least Once
The Turks are responsible for spreading some of the world's finest bathing and grooming products. They've developed a wide variety of bathing materials that, once you learn about them, you'll realize are essential. We've compiled a list of some of the most useful ones, including cotton towels and robes, all-natural sea sponges, genuine soaps, and even coffee scrubs! When you use the hammam and Turkish bath fixtures from a traditional Turkish bath, you'll feel transported back in time. Check out these Turkish bath essentials that everyone ought to try at least once in their lives.
For a Natural Sponge, Try Loofah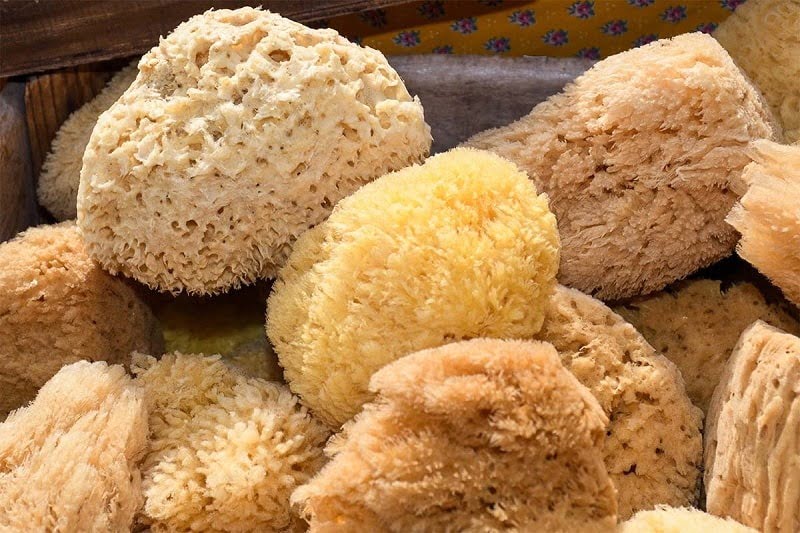 As the ideal body loofah, the natural Turkish sea sponge continues to be a hot commodity. In the Mediterranean region, these wonderful products have been collected and used for bathing rituals for centuries. The fabric is especially gentle, and they have many options for infants and people with sensitive skin. It's a mild cleanser that won't irritate your skin if you use it.
Shower Scrub: Kese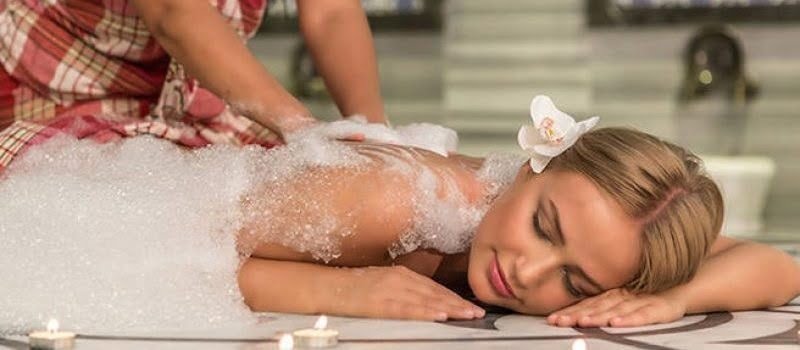 After a relaxing, steamy shower, you'll feel even better thanks to this all-natural bath product. Infinite solutions can be found in Kese. If you use it to get rid of dead skin, you can avoid many skin problems, including acne. It improves the skin's elasticity and hydration levels by boosting blood flow. Long, circular strokes with the kese should be used to target areas prone to the buildup of dead skin. If you think it's necessary, you can always start over. Upon completion of these two procedures, your skin will be flawless, radiant, and incredibly soft. A kese rub is something that, once experienced, cannot be lived without every week.
Pistachio Soap (Bittim Soap)
Pistachios from the South Anatolian region of Turkey are used to create Bittim soap. When you use it, your hair will look as clean as a whistle. The strength and shine of the stars will shine upon your hair. Locals have been using this traditional soap-making material for generations, and it's much better for the environment than synthetic shampoos.
Apricot Soap
The apricot soap is a good option for those with dry or sensitive skin because it contains apricot kernel oil. It soothes your skin and gives it moisture. You'll get the best possible skincare from the combination of apricot, shea, and olive oils that it contains. This all-natural face wash is so enticing, you'll want to use it every day just for the scent!
Soap Made With Olive Oil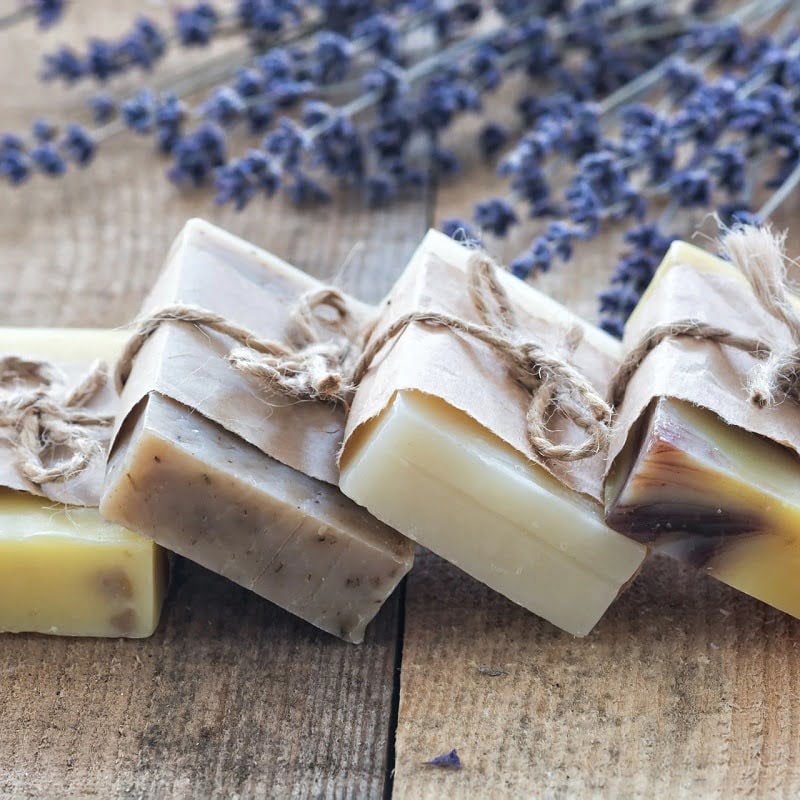 Soap made with olive oil has a long history of being celebrated as a beneficial cosmetic for the hair and skin by a wide range of cultures. The skin of all ages can benefit from its nourishing, cleansing, moisturizing, and rejuvenating properties due to its high antioxidant content and Vitamin E content. It's the perfect way to get that dewy, revitalized look and feels you've been going for without stripping your skin of its natural oils or drying it out.
Turkish Coffee Body Scrub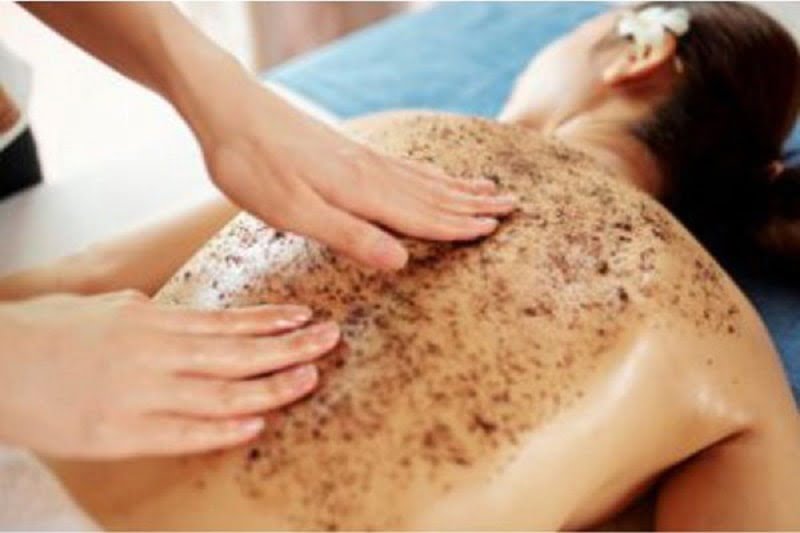 It's not often that you hear of people exfoliating their bodies with a famous coffee like Turkish coffee. Many health problems can be helped by drinking Turkish coffee, including inflammation, poor circulation, and a buildup of dead skin. The natural coffee grains will help you achieve glowing, youthful skin.
Towels and Pestamal Bathrobe
Traditional Turkish pestamal towels are luxurious bathrobes that have been used for centuries. It's a flat-woven cotton, silk, or linen towel with a hand-tied edging that's used in the traditional Turkish bath (hammam). strong and long-lasting thanks to the cotton fibers that make it. They're easy to carry around and work just as well for your face and hair as they do for your entire body. Not only is it handy around the house, but it also makes for a fantastic travel companion. It will take your daily bathroom routine to a whole new level with its classic and sophisticated appearance.
Luxury Tours of Turkey
Ι Luxury Turkey Tour Package Ι Luxury Istanbul and Cappadocia Tour Ι Luxury Cappadocia Tour from Istanbul Ι Luxury Discover Turkey Tour Package Ι Luxury Istanbul and Ephesus Tour Ι Luxury Istanbul and Bodrum Tour Ι Luxury Istanbul Ephesus Pamukkale Tour Ι Luxury Discover Turkey Tour Ι Luxury Istanbul Tour Package Ι Luxury Discover Istanbul Tour Ι Luxury Istanbul and Antalya Tour Ι Luxury Istanbul Tour Ι
Luxury Turkey Travel Services
Ι Luxury Turkey Travel Services Ι Luxury Airport Transfer in Turkey Ι Luxury Istanbul Chauffeured Car Service Ι Tour Guide in Turkey Ι Istanbul Helicopter Tour Service Ι Luxury Istanbul Yacht and Charter Service Ι Turkey Private Jet Flight Service Ι
Luxury Daily Turkey Tours
Ι Luxury Daily Turkey Tours Ι Luxury Istanbul Old City Tour Ι Luxury Istanbul Bosphorus Cruise Ι Luxury Princes Island Tour Ι Luxury Self Guided Tour Istanbul Ι Luxury Cappadocia Tour from Istanbul Ι Luxury Ephesus Tour from Istanbul Ι
Turkish Bath Updated on Page Updated on 1 day